About
What is figaro?
figaro is a web-based management service tailored for businesses that use Comet Backup Software. It is designed to compliment Comet, and maximise your existing investment.
figaro provides a seamless solution to bring together your sales, technical, accounting, management functions, customers, backup accounts, and servers for maximum enterprise effectiveness. The CRM style interface is designed to help you keep track of your customers and backup accounts and allow you to bill accurately and efficiently.
The customer facing portal allows you to recruit new business more easily, and enable your resellers to manage and grow their own business with you thereby freeing up your valuable resources.
We offer a wealth of experience and familiarity with Comet's backup software and this is reflected throughout figaro's design and functionality. This service will save you money.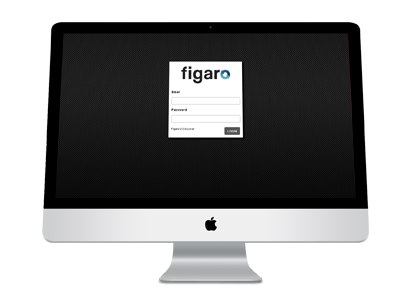 Benefits & pricing
figaro provides a complete solution to put you back in control of your online backup business. It will substantially save administration time on your existing clientbase. It will also allow you to increase your sales while reducing costs, without compromising on the level of service you offer.
figaro is affordable and scalable - good value to Comet backup businesses both large and small. The pricing is based on the quantity of Comet protected devices you have that are managed by figaro, and we ensure that you only pay for what you use. Your subscription fee includes full support and maintenance so if you have a question, suggestion or feature request we are at the end of the phone ready for a chat.
We provide figaro as a hosted service so your time won't be taken up maintaining and configuring it to work on your own hardware, and you have one point of contact for any question you might have.
Click here to get an instant quote for your business.
Alternatively please read more about figaro's features here